Udder shots
 Blossom's udder just keeps getting better!
---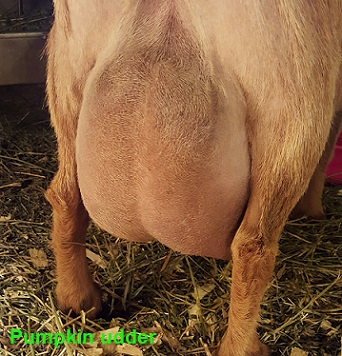 Mystique, Pumpkin's daughter, first freshening udder below, Like mother like daughter!
---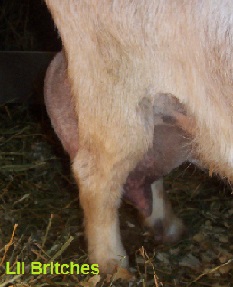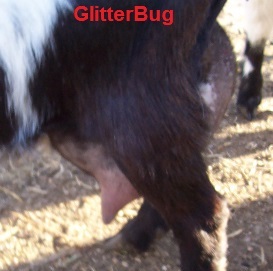 ---
Sky 1st freshening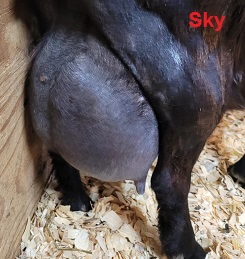 ---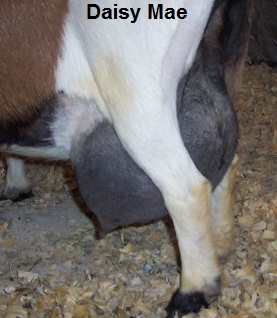 Daisy Mae, October 2022, 1 week pre-kidding and about to drag the ground!
Bailee has a nice FF udder with large teats, great for hand milking.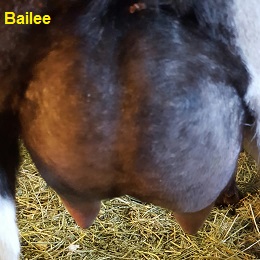 Elsa 2nd freshening udder
Treasure First Freshening udder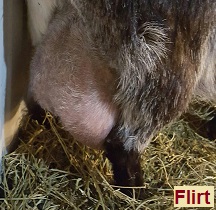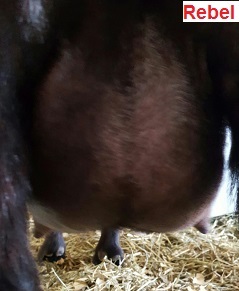 ---
Play time!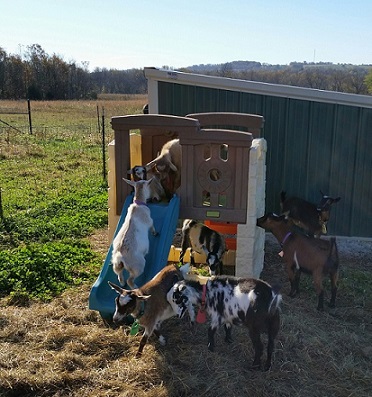 ---
---